Tipisa Lodge - Order of the Arrow
presents
TNAW 2013
(Tipisa Native American Weekend)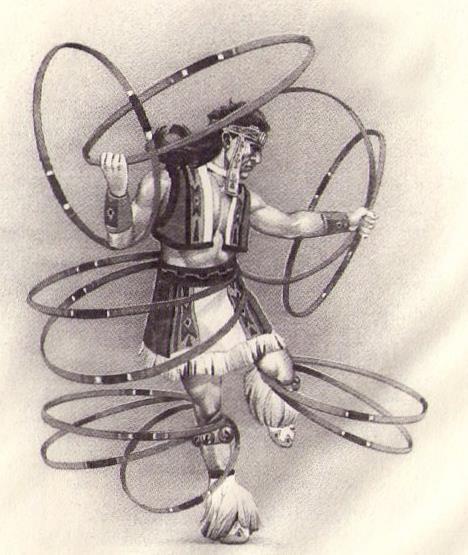 Leonard & Marjorie Williams Family Scout Reservation
Camp La-No-Che • February 8-10, 2013
Boy Scout / Cub Scout / Venturing
Online Registration Closes: 02/04/13
1) Fee Schedule
Saturday only: (includes patch, activities/events, lunch, dinner, pow-wow)
Weekend: (All of the above, plus Fri. show, camping, Sat. & Sun. breakfast)
| Fee Type | Registration Date | Saturday | Weekend |
| --- | --- | --- | --- |
| Early Bird | Before Jan. 1, 2013 | $25 | $30 |
| Regular | Jan. 1 - Feb. 4, 2013 | $30 | $35 |
| Walk-In | After Feb. 4, 2013 | $35 | $40 |
2) Walk-In: After Feb. 4, 2013 - Pay at Event
3) "Craft Kits" are:
A. Optional (extra fee - not included in base price)
1. Choker kit: $2.00, Leather Pouch kit: $2.00
2. Moccasin Kit (full-size pair, all-day class) $30.00
- Boy Scout, Venture, Adult only (not suitable for Cub Scouts)
- Purchase avaialable only through this online form
- 10 student limit
B. Guaranteed only if purchased online.
C. Craft kit deadlines may differ from the registration deadline.
Craft kit deadlines may vary by kit.
As of Feb. 1, 2013, all craft kit deadlines are 02/04/13.
D. Not guaranteed on-site. First come, first served, if available.